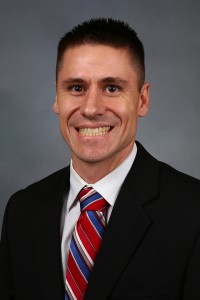 Senator Andrew Koenig, District 15, Chair on The Committee on Education and Workforce Development
Representative Brad Christ, District 096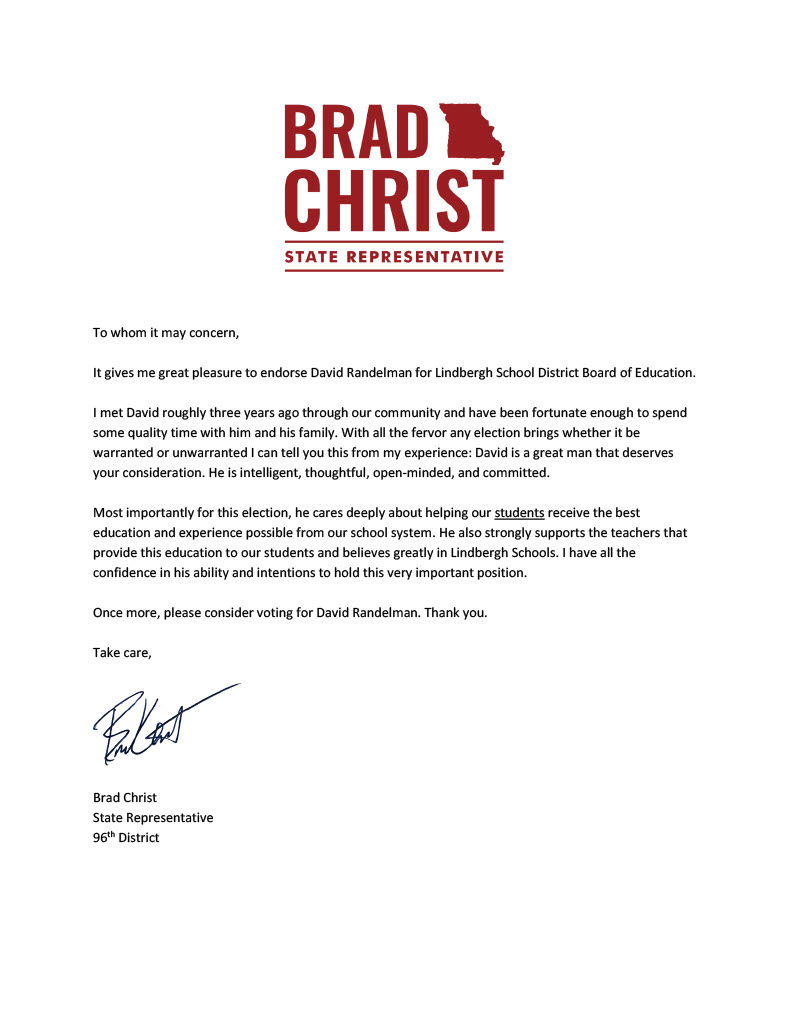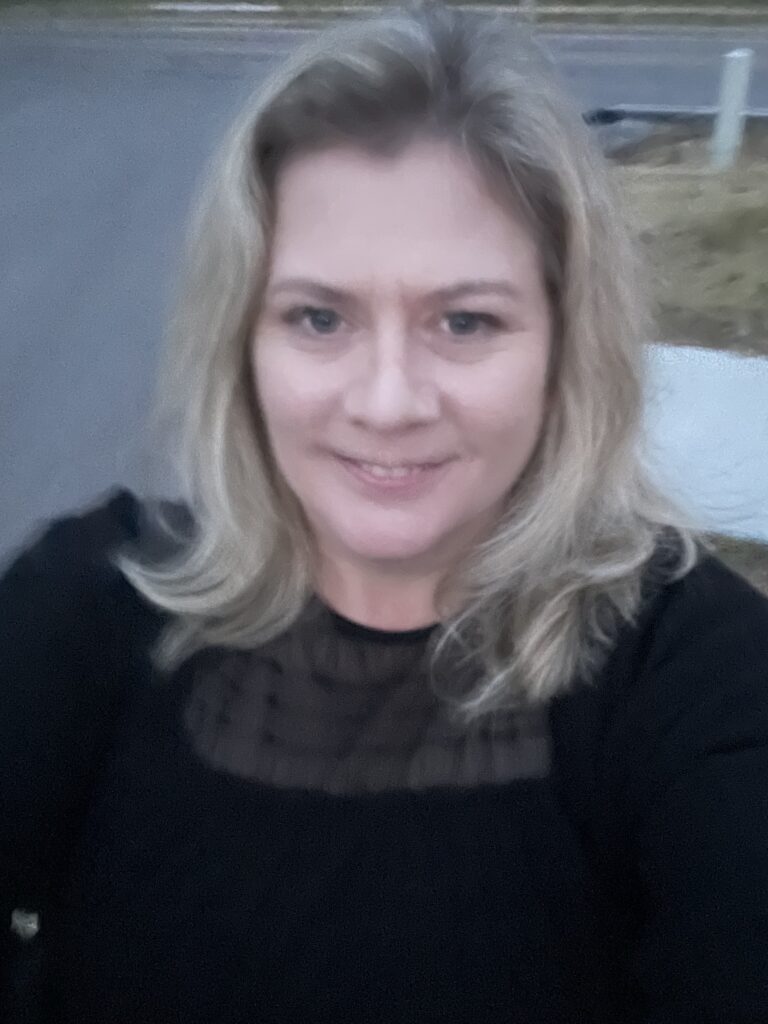 Kara Horton Former Lindbergh Board Treasurer
"It gives me great pleasure to endorse David Randelman for Lindbergh School District Board of Directors. He is well acquainted with the strengths and the needs of the district from his participation on district committees and working with Lindbergh administration and staff concerning community interest. As the parent of four who have been in the district he well understands the need for transparency and clear, frequent communications.
His background as a businessman and IT professional gives him the skills to understand and address the district's fiscal issues.
Being an immigrant himself, he understands and can address unique issues experienced by diverse ethnic groups.
I urge you to join me in voting for David Randelman for Lindbergh School Board of Education on Tuesday, April 4, 2023
Kara Horton, esq.
Former Lindbergh Board Treasurer"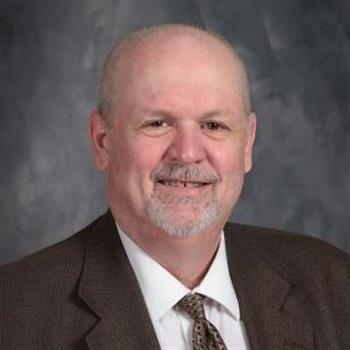 Former Lindbergh School Board Treasurer Dr. Mike Tsichlis
I am very pleased to endorse David Randelman for Lindbergh School Board Director in the upcoming April 4th election. As a board member David will ensure that Lindbergh's focus is always on pursuing educational excellence for every student. He will also be a strong advocate for parents seeking a greater degree of engagement with district teachers and staff. David will be proactive in advocating teaching and learning practices that unite our students as Americans and not divide them based on characteristics like race, ethnicity, sex, religious faith, or class.
As an IT professional employed in private industry who has successfully worked to increase productivity and efficiency while saving millions in company expenditures, David possesses the right background needed to continue to keep Lindbergh on the path of fiscal responsibility.
Most importantly, David is a grounded man of integrity and high moral character. A husband and father of four Lindbergh students, he is committed to his family and community. He will listen to the concerns of all Lindbergh school district stakeholders, and be a voice for the entire Lindbergh community and not just a few.
I urge you to vote for David Randelman for Lindbergh Schools Board of Education on Tuesday, April 4 2023.

The call endorses David Randelman on the March 23rd, 2023 issue.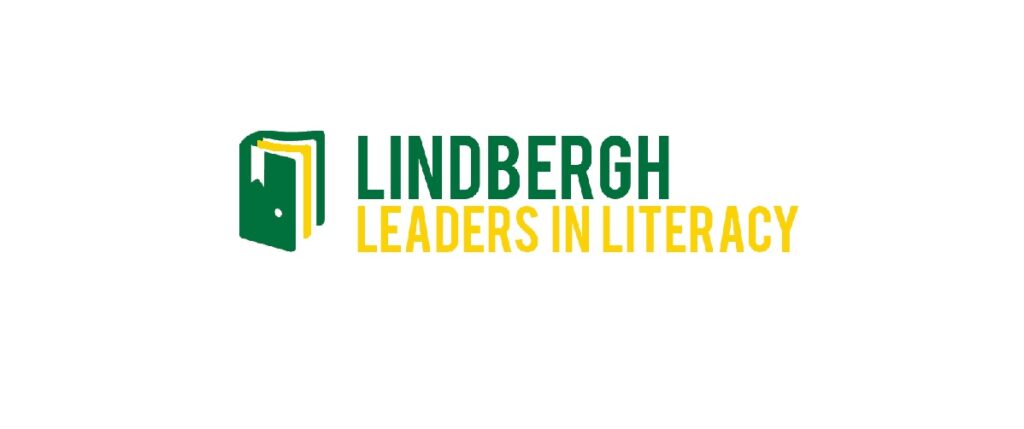 Lindbergh: Leaders in Literacy endorses David Randelman.